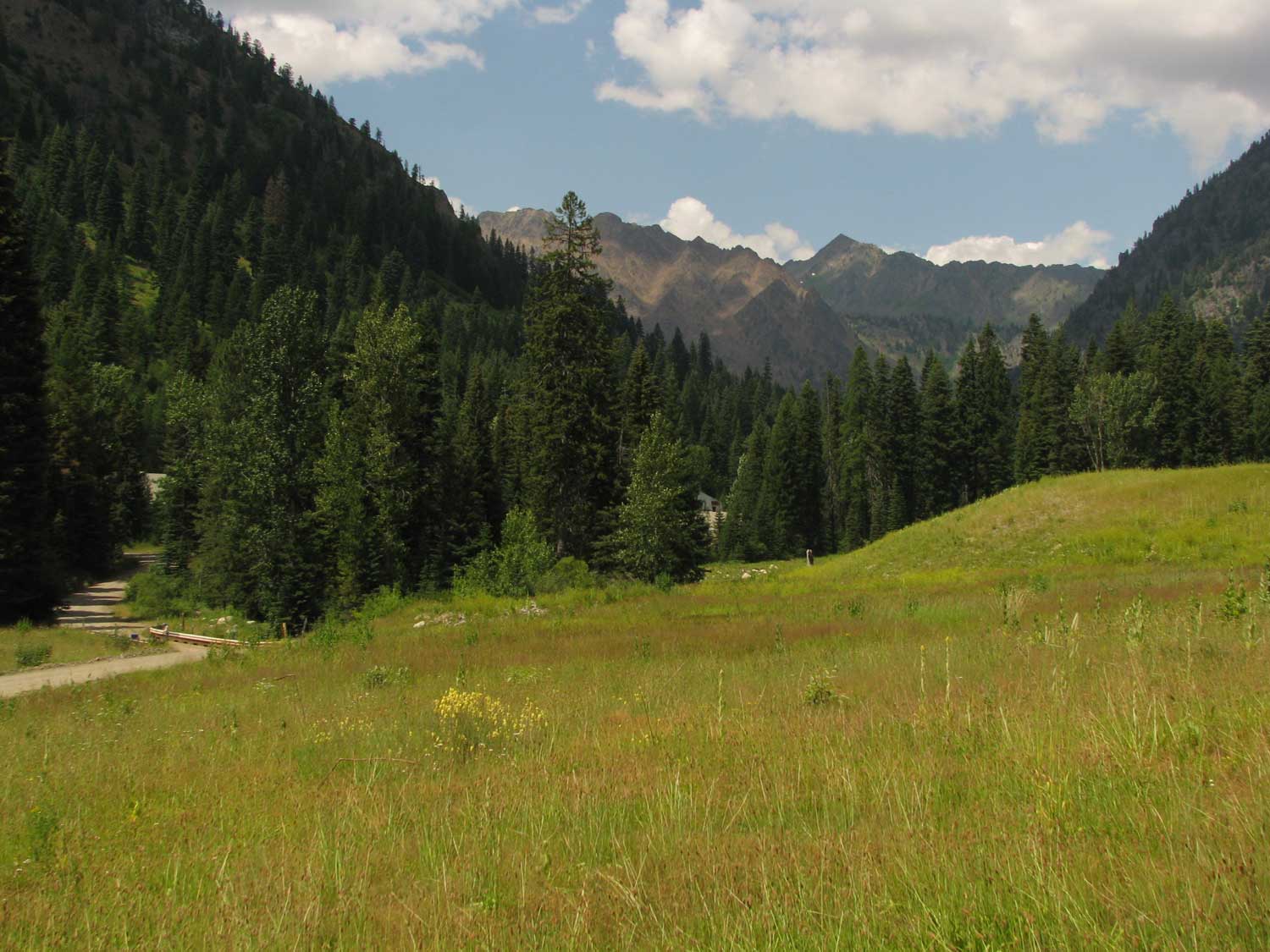 Maybe you have 1,752 Facebook friends and 2,162 followers on Twitter, and you like them ALL, ALL (okay, except a few). But  you engage with them all. Because they are fine people and they are there when you feel the sudden urge  to "talk" to someone at 2 am, or  when you want someone to pay attention to you for no particularly good reason other than having attention paid, or perhaps when you need to know where to get a good sandwich in Toledo, or whatever…
But then someone you really love dies.  Someone you should have called more often. Someone you should have gone to visit. Someone who isn't just  someone.  They die suddenly, without warning. And you feel terrible.  And lost. You feel like if you'd known this was coming… you'd have made different choices, been a better friend.
And you have to admit, if you are being honest, that you feel sorry for yourself that you didn't see them more the last ten years.  Because they were a huge force of nature, an amazing person and a brilliant mind and a wide sky of laughing and humor. They were irreplaceable, larger than life. They really were.
But mostly you feel sorry for not having made the time, the effort. Because you're pretty sure  you let them down. You feel badly.
So you try to rationalize. You argue with yourself that you're busy. You have kids and work and there's only so much money and you can't be there for everybody.
But then you call triple bullshit on yourself.  Because that's exactly what you are, in a way. There for everybody. And knowing this, you find yourself deeply aware of the economy of time, of care, of attention.  Aware of the choices you've made.
Love might be endless, infinite.  You can love in a boundless way. You can love 2, 162 people.  But you can't care for 2,162 people.  attend to them all.  Attention is not infinite.  There are only so many hours.
In terms of time.  In terms of weeks-off-per-year.  Hours free to chat.  Emotional/mental focus… perhaps it is possible to have too many friends.
I miss my friend. I miss Bob.  I miss him terribly tonight.  I should have gone to Oregon this year.  Or last year.  Or the year before.  I should have called.  I loved him, but I didn't attend.
I want to learn from this, tonight.  I hope I can.
(And I want to add that this is not intended as a rant against Facebook or Twitter. I don't mean to set this up that way.  I love the big wide buzzing world I live in online. I just need to do a better job of making space for what matters.  Why must we forever learn the same lessons over and over? Only slightly different and more complicated each time?)