Tuesday, August 26th, 2008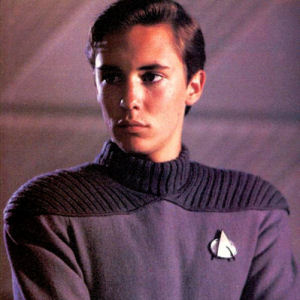 Today's "Very Best Book" comes to us from none other than Wil Wheaton, best known for his portrayal of Wesley Crusher on Star Trek: The Next Generation.  Will is such a sweet smart guy, and a reader.  He says:
When I was in second grade, I loved Cloudy with a Chance of Meatballs. It was just absurd and wonderful. I especially loved the ending, because I wasn't entirely sure if grandpa made the whole thing up, or if Chewandswallow was a real place.
When I got a little older, I read and re-read Tales of a Fourth Grade Nothing too many times to count. Finally, there was a book that treated me like the mature, grown-up 4th grader I knew I was.
What's *your* favorite book from childhood?