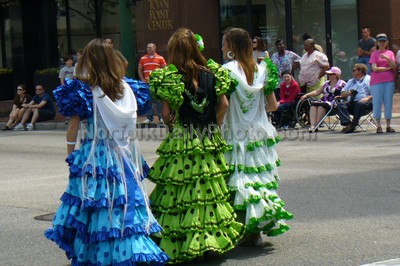 Okay, so here I am again, staring deep into my closet, and sighing.
I am TERRIBLE at "appropriate clothing."  Just ask my mom.
Tonight, I'm delighted to be signing books at the Atlanta Press Club Holiday Bash, but they sent me an email that I can choose between "business attire" or "holiday festive" and in my world, "business attire" is jeans and a hoodie, and "holiday festive" is jeans and a rhinestone choker.
If only LuxLotus were here.  She'd tell me what to do.
Above, the very first image that pops up if you do a google search for "holiday festive."  Somehow I don't think this is what the Press Club intended.
One of the best things about being a writer is that in a lot of situations, I get a pass on appropriateness.  But  that makes it hard on the rare occasions when I  DO have to avoid offending.
Sigh.
I have a closet full of worn out maternity clothes, and too-small vintage prom dresses. What would you do?