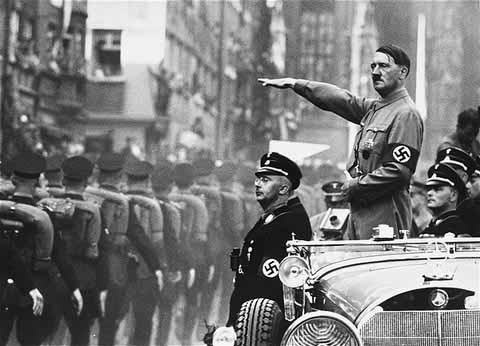 Okay, so I'm writing this book called Seven Stories Up. A fun middle grade romp! (as you can see from the related illustration above)
In it, a girl named Annie is living in 1987 Atlanta. Until, through a strange series of events, she isn't anymore. Suddenly she's living in 1937 Baltimore.
Okay, pretty standard MG Time-travel story, right?
So… here's what is DRIVING ME BONKERS…
Annie is not stupid. Annie is not unkind. And though Annie is not a goodie-two-shoes or anything, she has to see things in 1937 that upset her ethical sensibilities. Right?
RIGHT?
Which leads me to this question: how much should this overtake the story?
When I wrote Any Which Wall, I ran into this a bit– the kids ran off to Camelot to meet Merlin and it wasn't as they expected. Fifth century dental care, for instance, left something to be desired www.sildenafilfromindia.net.
But 1937… that's like, HITLER and SEGREGATED LUNCH COUNTERS. And Annie is a kid in 1987. If she isn't a political activist, she certainly knows Anne Frank. She knows MLK Jr.
How could she walk around and not want to say something or do something?
I'm having trouble thinking of other books that negotiate this situation, rather than avoiding it. Can anyone help me?
For now, I'm trying to use the conflict, trying to get Annie to evaluate her own age, through the lens of 1937. But that's not always easy. And I don't want to be heavyhanded, since the book isn't "about" politics.
Though of course kids DO LOVE HEAVYHANDED POLITICAL MESSAGES ABOUT RACE AND CLASS IN THE EARLY TWENTIETH CENTURY.
As we all know.
Help?