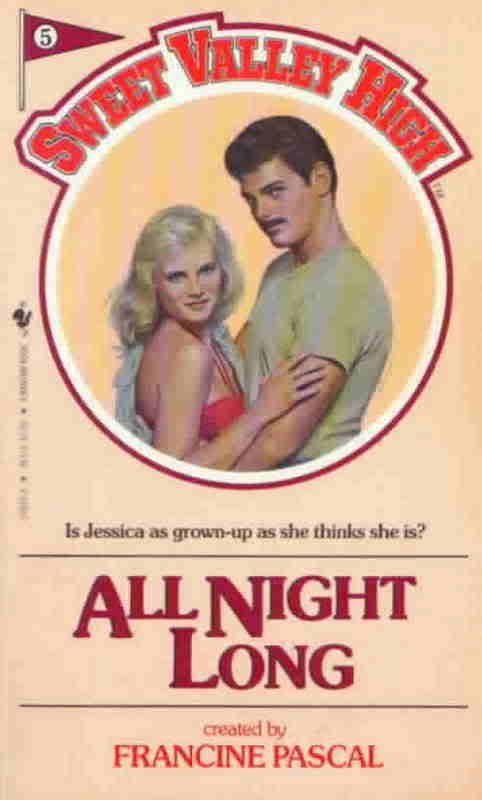 (No, Jessica, you are not grown up. You are a cotton ball)
I don't read much YA.  In truth, I've always kind of disliked a lot of books for "young adults".   
Why?
 Well, partly because there wasn't much YA writing when I was a kid. There were wonderful books for young readers, books that might be considered YA now.  Because the main characters just happen to be tweens and teens.
And there were lots of adult books I loved, books that might also be considered YA today, for the very same reason.  But there wasn't much for the YA market that I enjoyed.  A lot of pulp.  There was a wire rack of paperbacks in the middle school library that the preppy girls all fluttered around. I was a snob. I thought these books (and the girls who read them) were kind of dumb.  Sorry.
But really, when I really think about it, I don't hate paperback fluff. I LOVE Agatha Christie and comic books and sooo… what is it? Why don't I like YA? 
I think maybe it's this:
For me, children's books (especially magical ones) are so incredible because they unlock  the universe.  Maybe because kids are new to the world, and in discover mode.  Kids are looking outward, collecting new information, learning how to be, how to think. Taking cues from the world around them. They are unabashedly gathering vocabulary, context clues.  Good books for kids help them with this journey.  L'Engle and Lewis and Dahl made my world BIGGER!  They made anything seem possible.
And adult books, the ones I enjoy most , do the same. Either by thinking about the world philosophically or metaphorically, or by exposing readers to new information, layers upon layers of psychology and envoronment and image. Like Stegner, Eugenides, Irving.  There's a vast scope.  When I'm done reading I feel I've traveled.
But the YA I remember is inward looking, and I've always assumed most YA was inward looking. Not in a revelatory kind of way. Not in Kundera's deep-search-way or Salinger's self-awareness-way.  Just self-involved.  Whiny.
I want a boy. Why can't I have the boy I want?  My mom sucks.  I'm going to sit in my room. Oh, look! Something unexpected happened and now I'm prettier than I thought and now the boy likes me and now I'm still going to sit in my room, but that's okay, because now I have crap to tell me best friend about while I sit there. The End.
But it would seem that while I was off doing other things, YA books changed. A lot! 
Last night I read Jerk, California.  And it is GOOD!  And though it is still that kind of sorry-for-myself-in-search-of-kisses storyline, because (I suppose) that's what teenagers think about ALL DAY EVERY DAY, it is also revelatory and deep and expansive. And I learned things reading it. I thought about stuff.
So now I'm revising my idea of what a YA novel is, and I wonder… what's the absolute BEST YA book you have ever read?